Round Island Kitchen – Mission Point Resort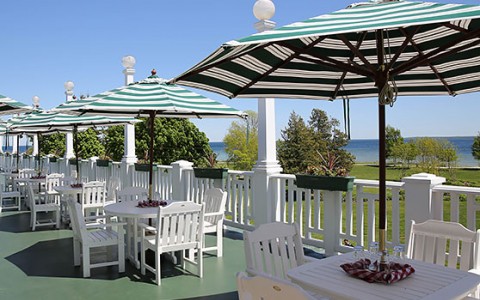 With a Michigan twist on classic comfort foods, Round Island Kitchen is where families, friends, and couples gather to round out their Mackinac Island experience.
When families visit the heart of Mission Point, they leave feeling more connected to the island than before.
Round Island Kitchen is open daily from 7:00 a.m. to 10:00pm serving breakfast, lunch, dinner and bar service only for late night until midnight.
<>
Visit Round Island Kitchen – Mission Point Resort Website >>>>
<>